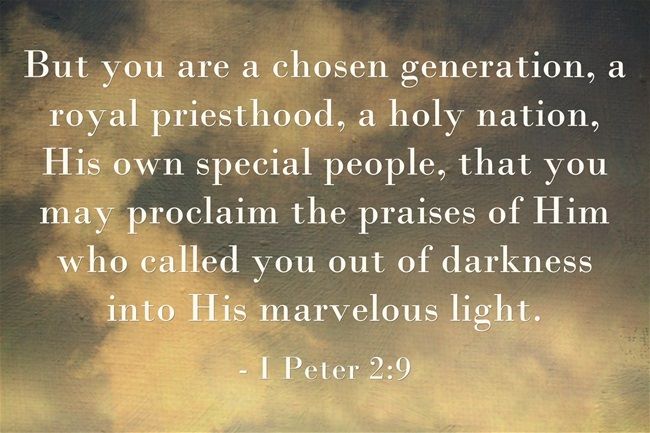 Francis Schaeffer, Presbyterian pastor, theologian, and philosopher wrote in The Great Evangelical Disaster:
"If the truth of the Christian faith is, in fact, true, then it stands in antithesis to the ideas and the immorality of our age, and it must be practiced both in teaching and practical action. Truth demands confrontation. It must be a loving confrontation, but there must be confrontation nonetheless."
Christianity is by necessity and definition counter-cultural. As humanism currently permeates every facet of culture, it is imperative we stand firm in our convictions, neither swaying to the left nor the right. Compromising truth for the sake of unity and acceptance is the scourge of the soul. Indeed, compromise is the slow leak of the church, deflating its effectiveness and purpose in the work given by Christ to His Bride in fulfilling the Great Commission. The wicked seek to diminish the illumination of truth, squelching its purity and radiance. In weakness and apathy, the Church has given its influence and responsibility to the wiles of a lost and dying world. But defeatism belongs to the perishing.
Arise, shine;
For your light has come!
And the glory of the Lord is risen upon you.

For behold, the darkness shall cover the earth,
And deep darkness the people;
But the Lord will arise over you,
And His glory will be seen upon you.

The Gentiles shall come to your light,
And kings to the brightness of your rising.

Isaiah 60:1-3
As all authority in heaven and earth has been given to Christ, as all His enemies are being made His footstool, the Church has confidence that the Sovereign King of the Universe will awaken His saints unto truth and action. With victory in Jesus Christ assured, we need to be sober and vigilant as the nations rage among us. Now is not the time to shrink back from the sting of darkness. Regardless of where the current state of culture flows, God's peculiar people will stand on the right side of eternity.
The tools of the unregenerate consist primarily of mockery and derision. It is a common refrain, saturated in ignorant conjecture and philosophical bias. We should neither be surprised nor alarmed. 1 Corinthians 1:18 states: "For the message of the cross is foolishness to those who are perishing, but to us who are being saved it is the power of God." The life and witness of a faithful Christian will appear as folly to the unbeliever. Having a consistent biblical worldview will naturally percolate our thinking and incline us to apply our faith to all of life. Our views on education, ethics, government, law, popular culture, and science among others will begin to correspond with God's law-word. To the unbeliever, this is unthinkable! Cries of brainwashing and theocracy will commence without the realization that there is no such thing as neutrality and unbelievers themselves have not escaped their own charge.
All law is religious in nature. All culture is inexplicably religious. All of life is tainted with religious presuppositions and biases. There is only a question of, "By what standard?" God's or man? When we realize this is the case we can begin to understand the deep divide and hostility on account of the unbelieving world. Ours is a spiritual battle and we cannot, we must not give up the ground that belongs to Christ Jesus alone. All ground belongs to our Sovereign LORD. Not one inch rightfully belongs to the forces of darkness. Don't let them convince you otherwise.
Christians are to be a peculiar people, standing out among the nations. Our lives will be remarkably different and there should be no confusion as to which side we are on. The weapons of the reprobate are impotent against our Sovereign God. His purposes will prevail, not in spite of His enemies, but through them. He works through history, His providence and plan ironclad. From all eternity He has loved us and written His story from which we are blessed to see Him glorified and exalted.
Engaging with unbelievers on social media, I am told I am ignorant, bigoted, intolerant, anti-science, wrong, judgmental, and brainwashed. These are just a few of the more polite adjectives thrown my way. On cultural issues, I am often told I am on the wrong side of history. The more intelligent skeptics greet me with middle school name-calling and expletives. A perishing world living in darkness cannot comprehend the light. Nor will it even attempt to. Our witness to a dark world consists of loving truth, patience in longsuffering, and the Light of the World in us. We will be met with ridicule and hatred. Let the poison of a dying world be the manna of the Great Commission.
Be holy. Be pure. Be set apart. Greet mockery with grace. Christ Jesus reigns; may our hands be diligent in service to Him.