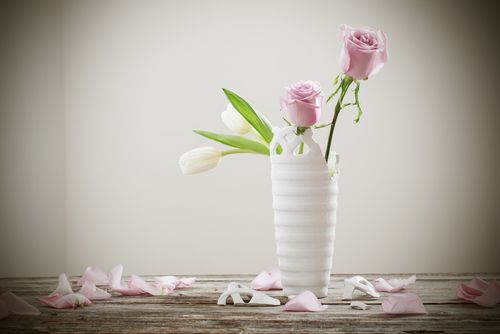 O the windings, the turnings, the ups and downs that He has led me through! And even so, it still seems as if it will be a long way to the shore.
~ Samuel Rutherford
O gracious and beautiful Savior, let there no longer be any pretense plaguing my heart. Let not the trials and tempests be for naught. I am like a child, unsteady in my steps. You have led me through the darkest hours, the storms raging all around me, the land sinking and crumbling beneath me, the waves of affliction crashing against my face, causing me to choke and sputter with my every breath. How much longer, O LORD, I cannot bear it. To sink to my knees, I would be carried out and swept under.
Though darkness has consumed my wanderings, You are my Light. When veils of trials cover my vision, Your Spirit has illumined my heart. Your love and faithfulness fail me not though in my weakness I often avert my eyes from Your face, sinking under oceans of doubt. I have prayed for strength but You have answered, "My grace is sufficient for you." I have prayed for deliverance and You have answered the same.
Afflictions nip at the heels of one another. The storms gather in intensity and frequency. Even the calm before is anything but. Oh LORD, I cannot understand Your means, Your purpose. Sufficient is your grace, emptying me yet filling me again. You take what little I have yet give me more of You. The righteousness of Christ clothes me, making beautiful the broken. I am broken, beautiful, blessed, though the world sees me only as broken and worthless.
I call to you, O blessed LORD, wash me anew. Dispense with my sin and doubt. I am worn, battle-weary, down in my soul. I pray, LORD, lift me again. Renew in me the fire of your Spirit. Grant me the wisdom and strength to daily slay sin and assault the gates of Hell. Let not the darkness You have ordained in history extinguish my heart's flame.
I know, O Sovereign God, that whatever you have ordained is right. Sorrow assails me but my hope is not in retreat. Grant me the courage to face each day's trouble with the eye of the long tomorrow. For You, O LORD, are victorious. May my life reflect the truth of Your reign.
I am broken, beautiful, blessed. Not with knowledge of my circumstances as written by the Author, but by the blessed assurance that You, my King, have conquered and are conquering. May Your enemies be scattered by my hand as You work in history. May my troubles be a catalyst for Your love as Your Light invades the darkness. I pray, O LORD, that through it all, You will be made more beautiful to Me, that I would seek you more earnestly, that You would conform me to Your image. If your rod be the means, I pray Thy will be done.
__________________________________________________________

Photo copyright by Maya Kruchankova/Shutterstock