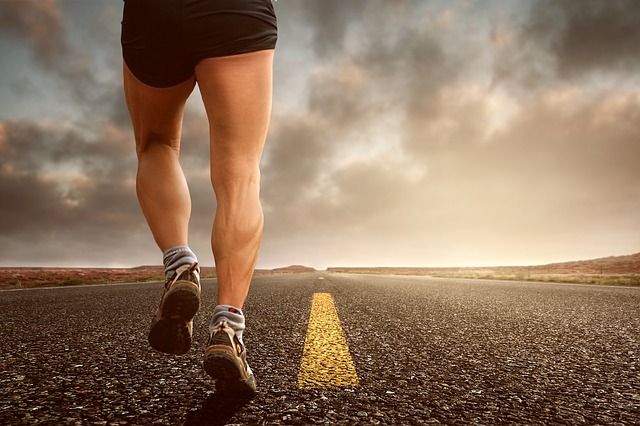 The one who sows to please his sinful nature, from that nature will reap destruction; the one who sows to please the Spirit, from the Spirit will reap eternal life. Let us not become weary in doing good, for at the proper time we will reap a harvest if we do not give up. Therefore, as we have the opportunity, let us do good to all people, especially to those who belong to the family of believers.

Galatians 6:8-10
There are days when discouragement gets the best of me for I feel as though I am pushing my way through the crowd of the world only to be met with derision and ridicule. I am but a tiny seed on the rocky ground and I cannot see what the Gardener sees. The more I learn in my studies of apologetics, theology, and creation science, the more I am convinced of the truth. The more I cannot comprehend how the world views the foolishness and futility of it. Once I was staring at the painting only to see a blend of colors in odd arrangements. Then I saw the picture clear as day and it perplexes me to think how I could not see it before. This is the divide between the world and followers of Jesus Christ.
We are told to not be weary in doing good. At times this instruction proves more trying than usual. By our very nature, we seek approval from the world and scorn the ridicule that comes with professing faith in a politically incorrect religion. At other times this opposition feeds the flames and I am even more determined to stand my ground and keep diligently at my post as an ambassador of Christ. Let us run the race set before us. Therefore, since we are surrounded by such a great cloud of witnesses, let us throw off everything that hinders and the sin that so easily entangles, and let us run with perseverance the race marked out for us. Let us fix our eyes on Jesus, the author, and perfecter of our faith, who for the joy set before him endured the cross, scorning its shame, and sat down at the right hand of the throne of God. Consider him who endured such opposition from sinful men, so that you will not grow weary and lose heart.

Hebrews 12:1-3
Originally published on August 6, 2007.
~ ~ ~ ~ ~ ~ ~ ~ ~ ~

Image courtesy of Komposita at Pixaby