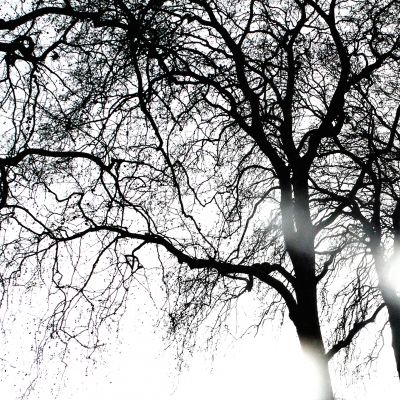 Here I am, several months later, sitting at my keyboard, trying to hold back the tears but I am unsuccessful. After losing my patience for the umpteenth time today and taking refuge in the shower, He answers by driving me to sit down at the desk, flanked by piles of piles, in hopes of writing out the very things weighing so heavily on my heart.
I called my husband. I need to write or clean the kitchen and lose the words. He directed me to write. So here I am. Broken. Overwhelmed. Discouraged. And you know what? I'm OK with that because He is perfection for me. I'm impatient, selfish, and a lousy housekeeper. Yet I am His. I am beginning to understand that my weaknesses, shortcomings, and failures are a blessing in disguise. Why? Because they reveal my need for a Savior. The words "I Need Thee Every Hour" prove true. There are times I feel the urge to throw myself in the dirt and cry out to Him, unworthy as I am. Today was one of those days. This followed the previous two weeks of my being cold and indifferent toward Him. He breaks me. Over and over again. There, but for the grace of God, go I.
You're probably wondering why I am writing this. It is partly my expressing the desperation in my soul and partly hoping to encourage others who have experienced the same. Do not be ashamed of your weaknesses for it is in weakness that our Sovereign God works through us.
Concerning this thing I pleaded with the Lord three times that it might depart from me. And He said to me, "My grace is sufficient for you, for My strength is made perfect in weakness." Therefore most gladly I will rather boast in my infirmities, that the power of Christ may rest upon me. Therefore I take pleasure in infirmities, in reproaches, in needs, in persecutions, in distresses, for Christ's sake. For when I am weak, then I am strong.

2 Corinthians 12:8-10
Let's face it. I'm a mess. But I'm God's mess. I am broken, unpainted, and not much use in the eyes of the world. But He is the Potter and He is not finished with me yet. He is not finished with you either. He will not leave you nor forsake you and nothing can separate you from His love. Forget comparing yourself to those who seem to have it all: youth, wealth, a clean home, a bustling ministry, quiet and obedient children, and a goat that milks itself. (I made that last one up.) You were made for a purpose and He will bring you to it. I don't know what that is exactly. Most days I'm thankful the house doesn't burn down or the children don't kill each other. What possibly could our LORD do in my life that matters? How could He love me, such a wretched woman that I am? I may not understand the complexities of these matters but I do understand I am called to be faithful. I am not but I am so grateful that He is.
Though He slay me, yet will I trust Him. Even so, I will defend my own ways before Him.
Job 13:15
These are the words reverberating in my heart today. I hope this passage becomes a living testimony in my life. I am a pitiful, sinful creature, but I long to speak of His mercy and grace. I pray to focus less on myself and my circumstances and instead look to Him to fill my soul with His presence. I am dependent on Him and long to become even more so. Even if it means He might slay me. My brokenness is His glory. May it ever be so.
~~~~~~~~~~~~~~~~~~~~~~~~
Image courtesy of FreeDigitalPhotos.net